Overview
ADEX Engineering Limited
– Adex now design and manufactures Eco-designed energy efficient Green Transformers for the world market. Now exporting to European countries (France, Germany, Netherlands and Belgian market).
European customers visited, tested and validated Adex transformers for 100% compliance of European regulations EU/548/2014 and IEC standard 60076.
Products includes – Hermetically sealed oil cooled transformers PCB free ≤ 2ppm no used materials.
Products :
Nirapod Circuit Breakers and Adecon Contactors
Bitoron Panels
Transformers & Busbar Trunking System
Lighting Products
Automation Products
Generators
Metering and Measurement Products
Address : (Corporate Office)
ADEX Engineering Limited.
53, Purana Paltan 3rd Floor, Baitul Abed
Dhaka-1000, Bangladesh.
Phone : +88 02 9559868, 9560626
Mobile : +88 01713436286
Fax : +88 02 9562705
E-mail : [email protected]
Factory :
West Dogri, Bhawal Mirzapur,
Gazipur, Bangladesh.
Email : [email protected]
Web : www.adexbd.com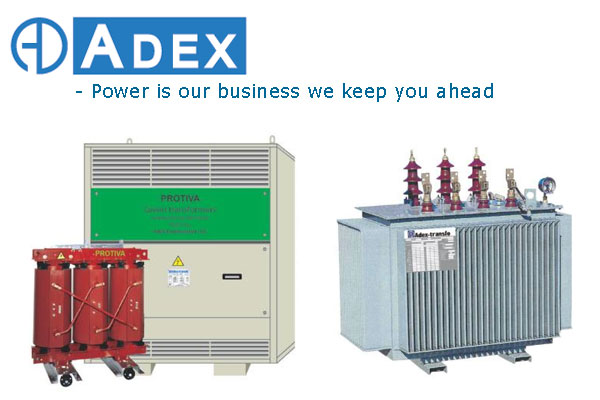 ---
Page updated : 24th May, 2017.
Picture :
Visited 10703 times, 16 Visits today