Overview
Dynamic Hubs – Business Supply Service
Dynamic Hubs is a one stop solution hub for all of your Engineering Solution, Procurement goods and ICT service requirements that are required by any organization.
Dynamic Hubs can give you all product, support and service following industry / sector.
Name of the industry / sector are :
Information and Communications Technology (ICT),
Mines & Oil Refinery,
Power Plant,
Agriculture Industry,
Steel / Aluminium Plant & Cement Plants,
Sea Port and more.
Machinery & Equipments are :
Agro Machineries and Equipments
41 unique Machinery including – Rice Mill Machinery, Flour Mill Machinery, Pulses Mill Machinery, Spice Mill Machinery etc.
Cranes & Hoists
HT Switchgear
Cranes, Hoists and Winches
Operator's Cabin & E-House
Crane Components Rail Clamps (Strom Brakes) Bulk Material Handling Components
Technological Structures
All Kinds of Elevators (Lifts)
Electronic machinery Equipment :
Sub-station Low Voltage Switch gear Generator (Diesel & Gas)
UPS & IPS
All kinds of AVR
Security surveillance system
POS system
Fire alarm system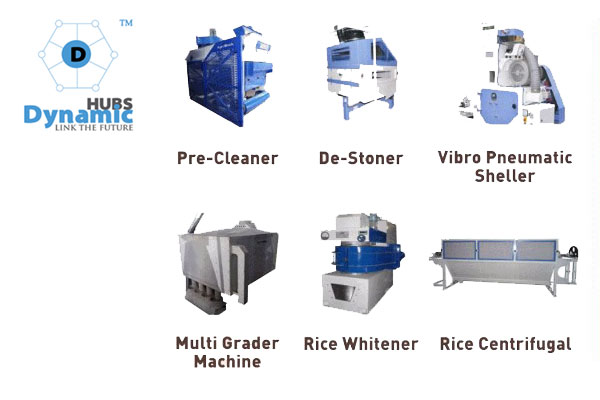 Address :
Dynamic Hubs®
House 14/A Road 2/2
Banani Dhaka 1213, Bangladesh.
Phone : +88 01819 484410
Email : [email protected]
Website : www.dynamichubs.com
Facebook : www.facebook.com/DynamicHubs
---
Page updated : 06th May, 2017.
Picture :
Visited 2697 times, 1 Visit today