China Visa @ 17,000/- (including invitation & Visa charge)
We are giving China and Hong Kong visa services. Our charges are as below:
A. Single entry 17,000 (previously visited China)
B. Single entry 24,000 (first time to China, but visited by air 3 country visit except India & Nepal)
C. Single entry 30,000 (Have to visit previously India & Nepal)
D. 01 Year Multiple 39,000 (Have previous multiple visa China)
Documents:
Category A & D: Only passport, visiting card & recent photo.
Category B & C : Passport, visiting card, pad, trade license, National ID, recent photo, last six month bank statement 4 lac+ balance and solvency letter.
We also giving Tourist, Business & Immigration invitation letter/Visa support and tour packages services for Hong Kong, UK, USA, CANADA, AUSTRALIA, EUROPE and all over ASIAN countries and air ticket to all over World.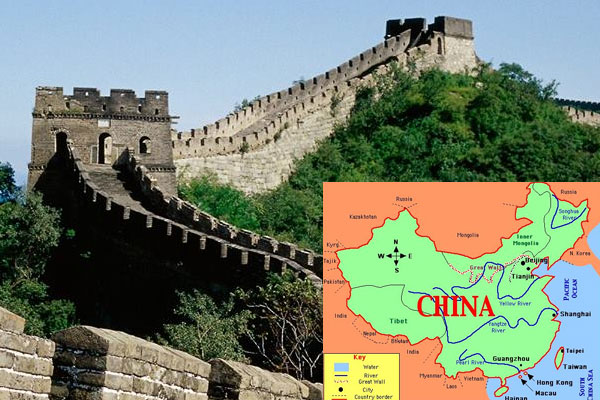 Contact :
A2z Tour
Huda Apartment: House-59 (4th Floor), Road-4, Block-C, Banani, Dhaka-1213
Cell: 01676 000022, 01676 000015, 01676 000014, 01676 000013
Phone: 9860133
E-mail: [email protected], [email protected], [email protected], [email protected]
Web: www.a2ztour.com