NK Car Paradise Ltd.
- Japanese Used Car Showroom in Dhaka.
NK Car Paradise Ltd is the Dhaka showroom for used cars from Japan and it's mother company is NK International Co., Ltd., headquartered in Tokyo.
Products :
Saloon Car, Sedans, Sports Car, Delivery Van, Bus, Truck, Cranes, Bulldozers, Rollers etc. All the major types and brands of new and used Japanese cars world wide supplier including -
Toyota
Honda
Mitsubishi
Nissan
Mazda
Isuzu
Suzuki
Subaru
Daihatsu
BD Showroom Address :
NK Car Paradise Ltd.
Plot No:76, Block No:J
Pragati Sarani Road Baridhara
Dhaka Bangladesh.
Phone : +88 02 8856667, +88-01199-119829, 88-01720-938147
Fax : +88-02-8856667
Email : nkcars@gmail.com / carparadise@nkusedcars.com
Japan Head office :
NK International Co., Ltd.
NK Building, 3-1-11 Sanno, Ota-ku
Tokyo 143-0023, Japan.
Phone : +81-3-5709-2994
Fax : +81-3-5709-0967
Email : tokyo[at]nkusedcars.com
Website : www.nkusedcars.com
Other concerns of this Group :
AIMS GB LTD. (UK), NK Auto International U.S.A Inc. (USA), NBNY INTERNATIONAL CO.,LTD (Thailand Branch), FSN Auto SA (South Africa Branch), NK International Ltd.(Uganda), Nafas World Auto (K) Ltd. (Kenya), NK Toyama (Japan Branch).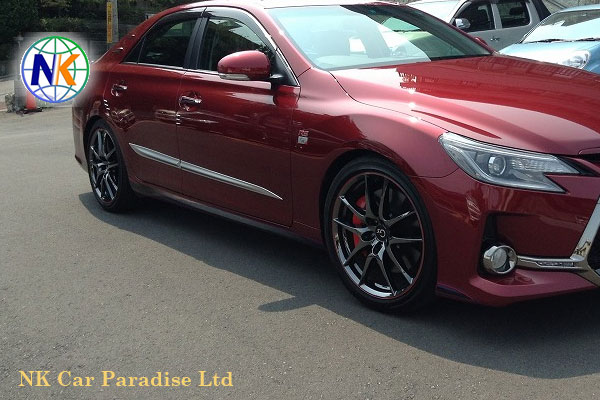 Visited 1034 times, 1 Visits today